WE ARE VINEYARD
We are Vineyard Church in Grafton, Wisconsin. We have come to know the love of God our Father and the transforming presence of the Holy Spirit through the grace of Jesus Christ. As a result, we are becoming a community of people who love and serve our families, our neighborhoods, and our world.
OUR PURPOSE
Jesus has called us to be his church so that we can grow together as a community of people who worship God, love with his love, and serve with his grace.
At Vineyard Church, we are passionate about helping people know and experience the love and goodness of God, revealed to us in Jesus by the Holy Spirit. Our response to knowing God in this way is to worship him, not only when we gather as a church, but also with our whole lives.
Loving God is expressed by our love for people, including those who are different from us. As a church that loves with God's love, we seek to be a place where everyone is welcome, all are accepted, and where we are challenged to become who God has created us to be.
Each of us has an essential part to play in God's story. We work to equip and encourage everyone to serve with God's grace so our families, our neighborhoods, and our world can receive more of God's goodness and life.
OUR BELIEFS
We seek UNITY in essential beliefs, LIBERTY in non-essential beliefs, and we pursue LOVE in all things.
We seek unity in essential beliefs
"There is one Body and one Spirit… there is one Lord, one faith, one baptism, and one God and Father of us all…" Ephesians 4:4-6
We value liberty in non-essential beliefs
"Accept the one whose faith is weak, without quarreling over disputable matters. Who are you to judge someone else's servant? To their own master, servants stand or fall. And they will stand, for the Lord is able to make them stand." Romans 14:1,4
We pursue love in all things
"If I have the gift of prophecy and can fathom all mysteries and all knowledge, and if I have a faith that can move mountains, but do not have love, I am nothing." I Corinthians 13:2

"A new command I give you: Love one another. As I have loved you, so you must love one another. By this everyone will know that you are my disciples, if you love one another." John 13:34-35
THE NICENE CREED
The Nicene Creed is the most widely accepted and used statement of the Christian faith. We have adopted the Nicene Creed as our statement of faith because of its clarity in expressing our essential beliefs and because it unites us with the Christian Church worldwide.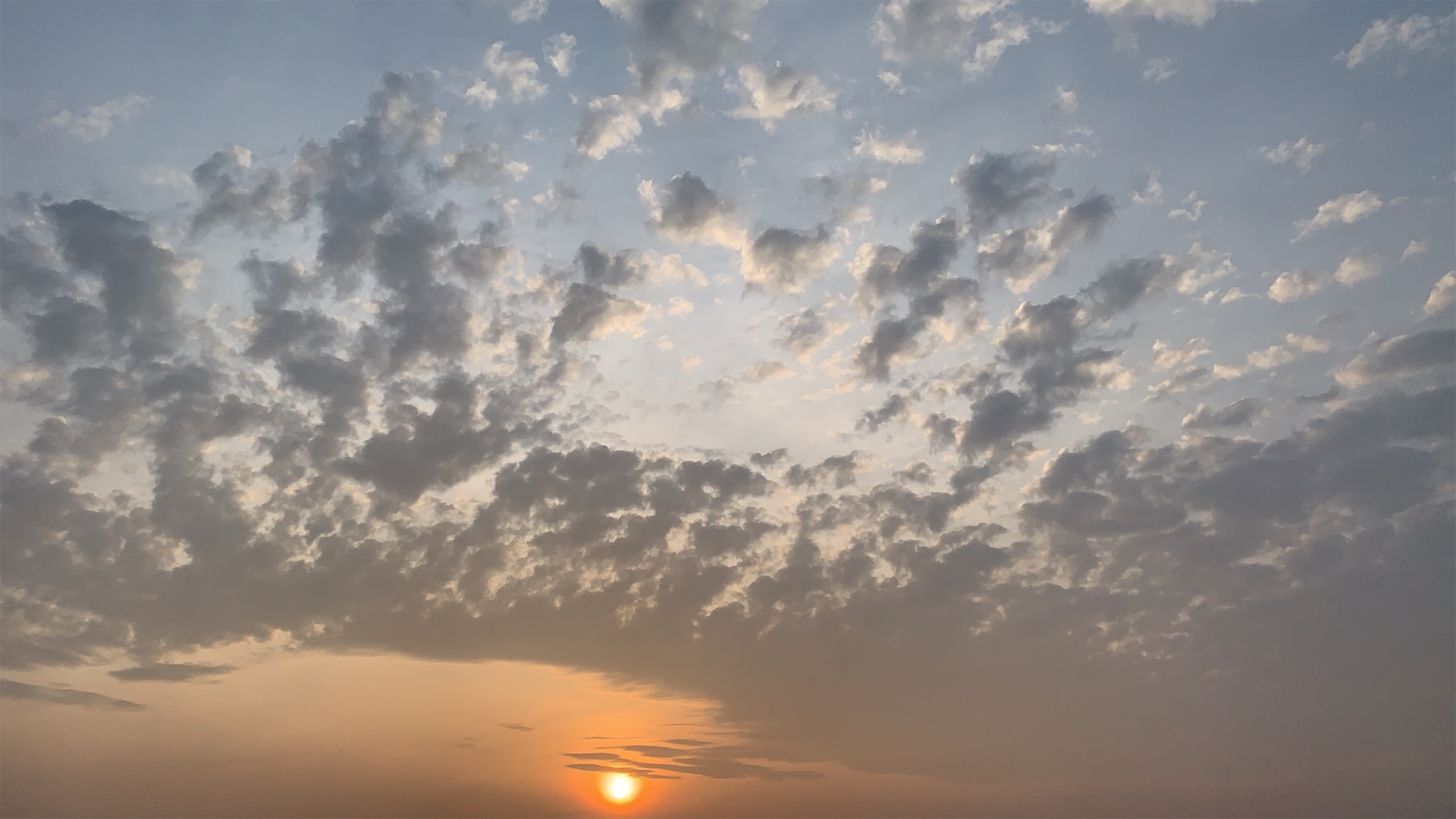 We believe in one God, the Father, the Almighty, maker of heaven and earth, of all that is, seen and unseen.
We believe in one Lord, Jesus Christ, the only son of God, eternally begotten of the Father, God from God, Light from Light, true God from true God, begotten, not made, of one being with the Father. Through him all things were made.
For us and for our salvation he came down from heaven: by the power of the Holy Spirit he became incarnate from the Virgin Mary, and was made man. For our sake he was crucified under Pontius Pilate; he suffered death and was buried. On the third day he rose again in accordance with the Scriptures; he ascended into heaven and is seated at the right hand of the Father. He will come again in glory to judge the living and the dead, and his kingdom will have no end.
We believe in the Holy Spirit, the Lord, the giver of life, who proceeds from the Father and the Son. With the Father and the Son he is worshipped and glorified. He has spoken through the Prophets.
We believe in one holy catholic and apostolic Church. We acknowledge one baptism for the forgiveness of sins. We look for the resurrection of the dead, and the life of the world to come. AMEN.
For more information about what we believe, contact us.