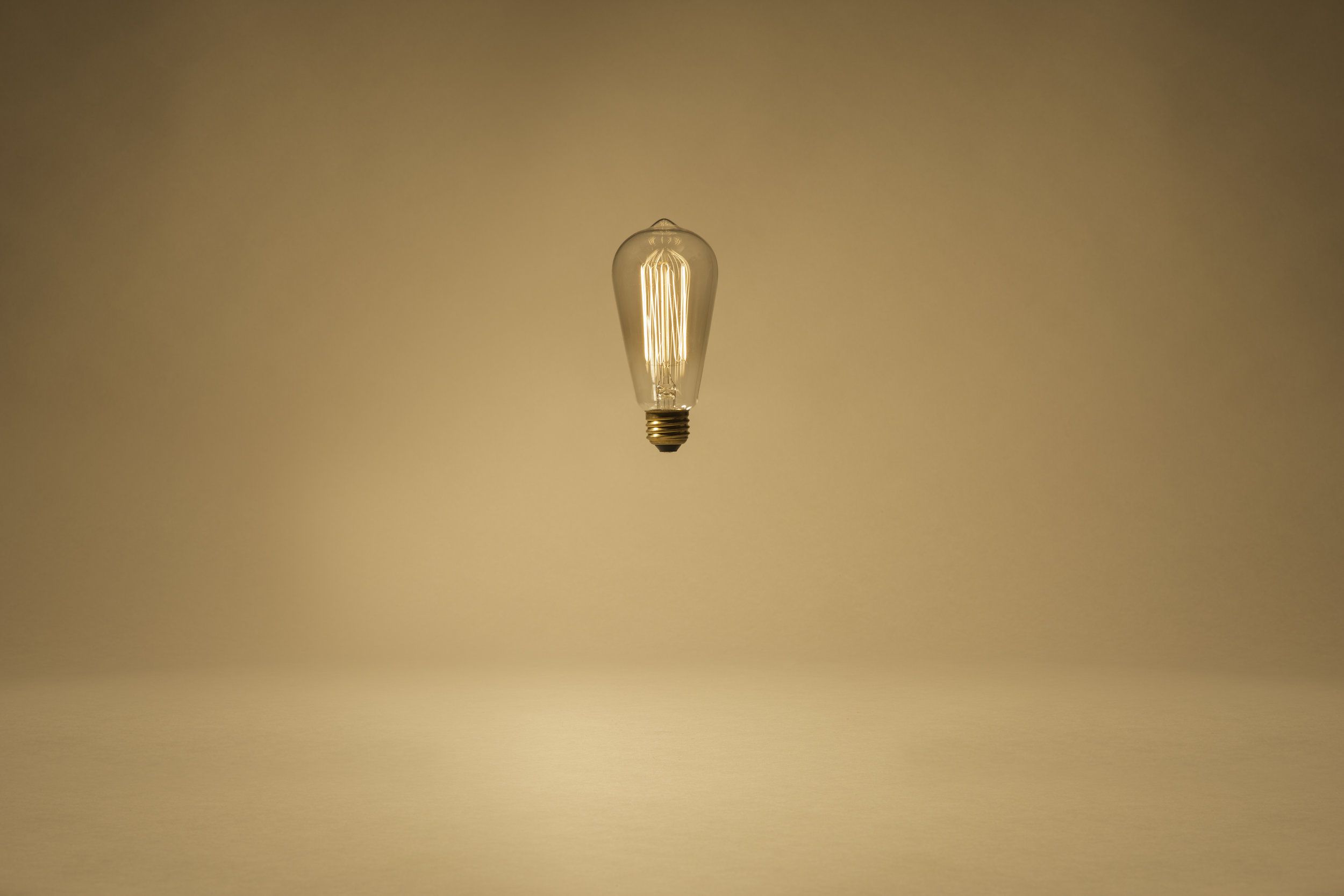 ABOUT
Vineyard Youth exists to partner with parents to raise up students that worship God, love with His love, and serve with His grace. Both groups meet in the lower level Youth Area. Students and Parents can expect a normal night to include times for fellowship, organized games, studying the Word, and breaking out into smaller groups to process the study through discussion.
Our hope and prayer is for our gatherings to be holistically edifying for students and leaders. At every gathering we will engage with each other, with the Word, and with ourselves. Students can come as they are and be welcomed into a safe community of people just like them.
We also have special events throughout the year like movie nights, bonfires, hikes, summer camps, winter camps, etc. To see those dates, please check out our 2019-2020 Youth calendar below.
grades 6 - 8
WED | 6:00 - 8:00 pm
Lower Level Youth Area

Grades 9 - 12
SUN | 6:00 - 8:00 pm
Lower Level Youth Area

UNITED is an ecumenical worship event where all of the youth
of Ozaukee can come together to worship in one voice.
Where: VINEYARD CHURCH | Theme: IDENTITY

COLLIN SALISBURY
Collin is dedicated to teaching our middle and high school students the love of Jesus through worship and connection. He has a passion to equip and send youth to be an encouragement to the church and a light to the world through biblically driven teaching and relational investment in students' lives. In his down time Collin enjoys spending time with friends, reading with coffee, music, Sunday drives, and occasionally longboarding by the water.